Story-Driven Custom Photography
Personal Brand Photography for High-Level Entrepreneurs & Influencers
Seth Godin
"People do not buy goods & services. They buy relations, stories, and magic."
The truth is, first impressions count. You want to present yourself and your business in the most competent and professional light possible. Make sure your image is solid because it will be used everywhere. Your website, social media, blog comments, print collateral, etc. 
The way you present yourself to your clients and customers will play a role in how much trust they initially extend. Great looking photography is a way to add another layer of trust to that personal brand you're building. It's one of the most effective ways to establish your positioning as an expert. Make sure the first impression you make is one that is true to your best self.
Your brand deserves better than a selfie! 
Posts that include an image receive way more visibility and engagement. And your brand is unique. So, it makes sense to invest in personal brand photography instead of using the same free stock images everyone else is using and instead of wasting time taking poor-quality selfies. 
Hiring a professional will help you level up your image and ultimately save time and the hassle of doing it all yourself! A professional custom library of images specifically for your brand will help you: 
Stand out
Save time and money in the long term
Increase your conversion potential
Make a better first impression
. 
Check out a few samples in the gallery below.
Gallery
Click/tap to view larger
About Me
Hi, I'm Joel Callaway.
I love a good story. I appreciate beautiful light. I help entrepreneurs, small businesses and influencers authentically show up for their audience, stand out with great photos, and rest easy knowing they don't have to sweat doing everything themselves. 

Our narratives are unique to each of us. My own story has taken me from a rural childhood to places all over the world. All along the way, I've always been fascinated by people and their stories. What inspires you? What lights you up? What makes you come alive? I love these stories. I want to tell these stories. 

As I go about my day, I can't help but notice the way light plays on the people and the environment around me. I see the afternoon sun ricochet off city buildings and illuminate the faces waiting at a local bus stop. I see the dramatic aesthetic of a grad student working on a dissertation by the window in a coffee shop. It all plays as light and narrative. 

This is my happy place!
It's my mission to help business owners and influencers convey their brand story in images that show their narrative in the best light. I want to help create a cohesive body of work that captures the ongoing, and ever-unfolding journey that happens with each passing season. I desire be the enthusiast who helps my fellow professionals remain current and show up for their audience consistently. 
What do you love to do? How do you serve your audience? In what ways do you serve your tribe? I want to help you bring that to the world!
"Be yourself because everyone else is taken."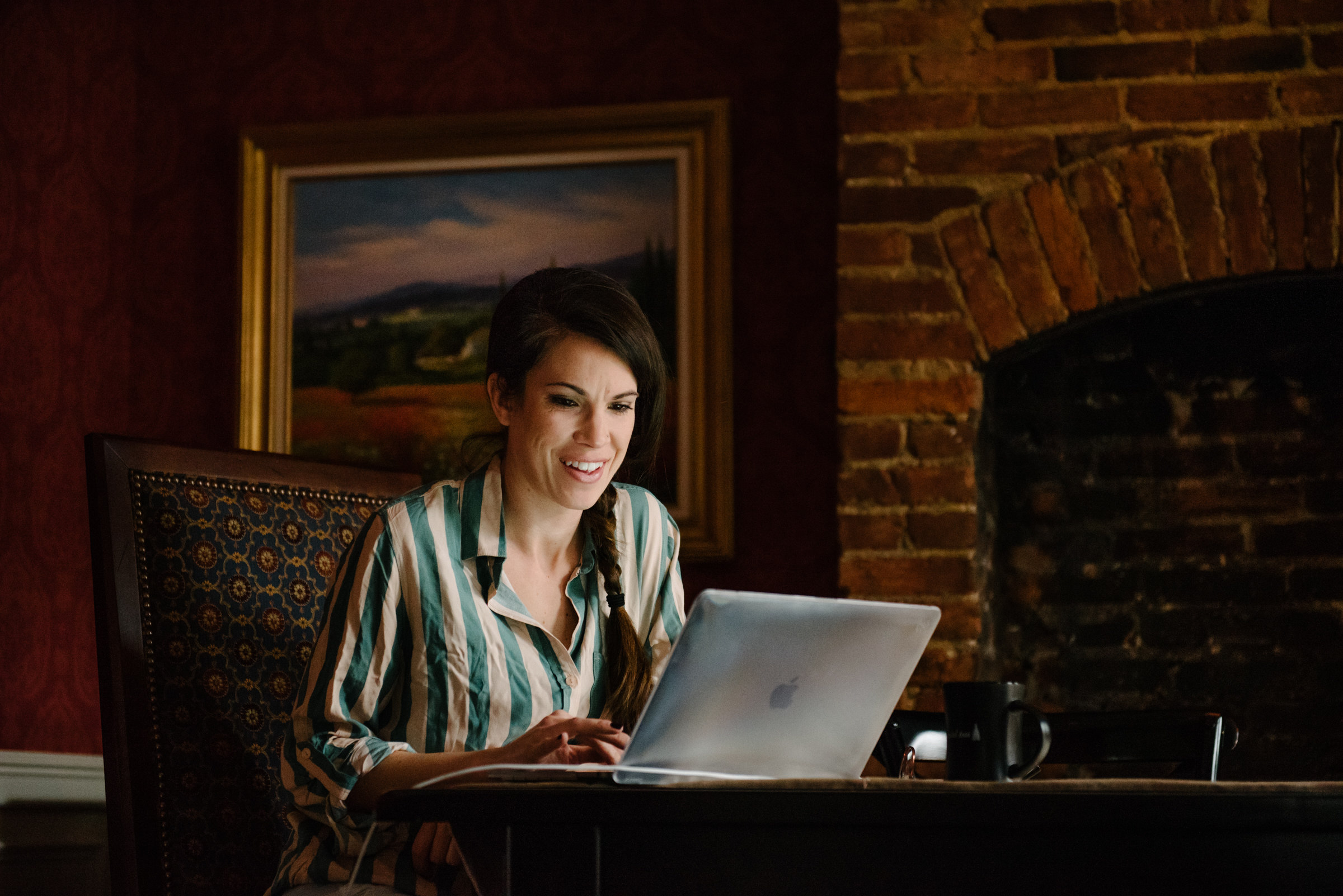 Step 1: Contact Me

Click the button below to message me. I'll respond to your questions and we'll set up a time to meet.
Step 2: Video Chat
We'll connect via video chat (or in person if you're local) to go through all the main details and see if we'd be a good fit for each other.
Step 3: Make it Official!
If we decide to move forward, we'll plan your first photo experience and sign the paperwork to make things official!
Let's do this!
If you want to grow your personal brand and connect with your audience on a deeper level, I'd love to work with you.

Prices start at $4,000.
Click "Request Consultation" to contact me now and we'll set up a time to meet.